2 weeks after Brexit, the UK experiences some hardships on the business side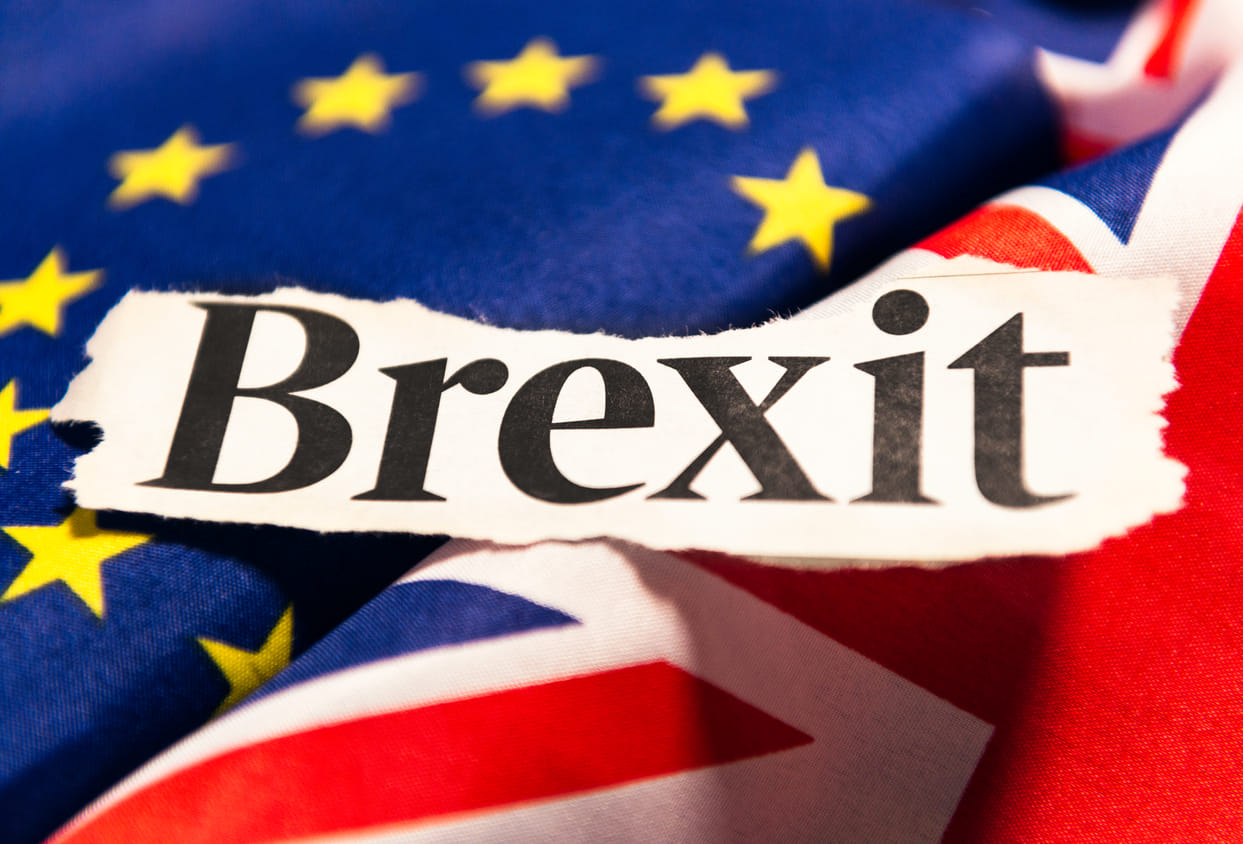 Life outside the EU must be adjusted in Britain and some processes may take months. Currently, businesses facing delays, much additional paperwork, and cancellations. These are mostly connected to new customs rules, which have changed on January 01, 2021, which impact food chains, logistic companies, and retailers. Other drastic changes include:
Stopping the trade with EU's companies stocks and securities on London platforms and their drifting away to Paris and Amsterdam

Marks & Spencer temporarily does not sell some fresh veggies and fruits, as the supply chains were connected to France

The Central Bank calculated that Brexit will cost the UK about 2% of GDP in each of several upcoming years

Scottish salmon is no longer shipped to French tables within 24 hours, now taking day(s) more

DPD, one of the largest EU's parcel delivery companies, stops sending packages from the UK to the EU at least until 15th of January to understand new cross-border rules

Debenhams, one of the large dept stores, went bankrupt and closes all outlets in Ireland.
These and other problems are deteriorated by the COVID-19 statistic: 1 in every 50 people in the UK are COVID-positive. However, it is expected that supply chains will be rearranged and settled during 1-3 weeks, so the UK won't groan under this administrative burden anymore beginning with February 2021.