Creativity booms up as the hotel industry goes down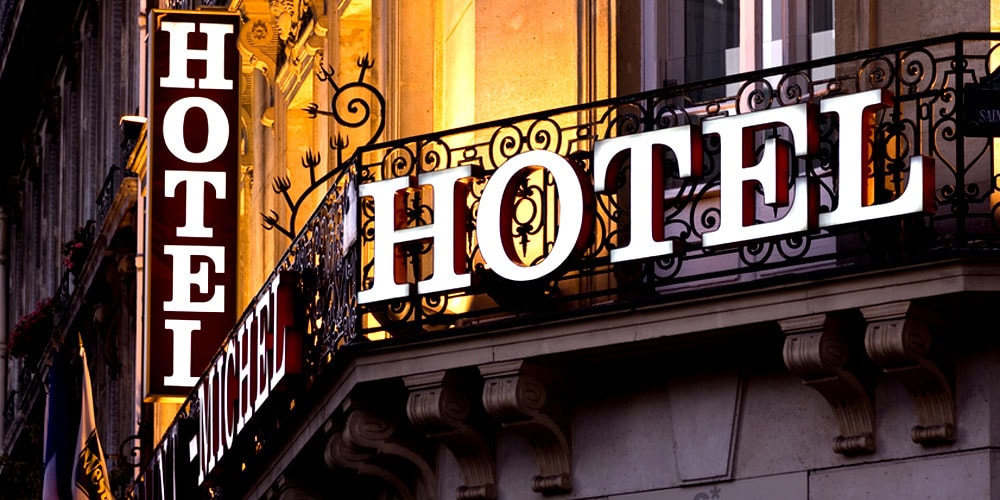 Owners of hotels are struggling for profits no more, they are struggling for staying afloat at least and avoiding their buildings from dilapidating. Hotel owners change hotels into schools, offices, coworking areas, emergency housing, halls for weddings, and even shelters for the homeless. Whilst these have really been implemented, many more uses for the property are on the horizon.
For instance, the Intercontinental Hotel in New York turned into housing for doctors and nurses working with patients having Coronavirus at first. Then, it turned into a block-by-block office. And it will reopen soon again as a suite-by-suite office. The general manager says they are trying to be creative hoping their ideas would take off.
Other places across the country and the world, besides closure, think of re-shifting their business profile even though it would bring them much less income. Yet, it's not about profits anymore, it is about survival. As of today, billions of dollars of loans for the hotel industry are already delinquent, causing some businesses to go out of business anytime soon now. Specialists predict that it is not until 2023 as the hotel industry begins to recover. In the US alone, every hotel or similar accommodation has lost from 20% to 35% of its market value and it is not the tops.