CSPU is the development for BOPIS due to Covid-demics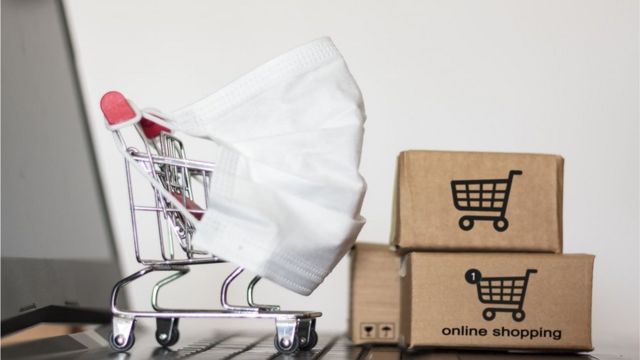 The BOPIS is known as 'Buy Online, Pick-up In a Store' and it was a pretty developed scheme even before the Covid-demics. Now, customers more frequently rely on the CSPU, which is the 'Curb-Side Pick-Up'. It works in a similar way – a customer orders things online and pays for them (or opts to pay during the pick-up), the order goes to a seller, who collects the order and forms a pack for it. But if in a BOPIS scheme, a customer entered a store to pick up the batch and had all those tiny and direct social interactions with tens (and sometimes, hundreds) of people around, in the CSPU, they don't really have to even exit their cars to pick it up. The obvious advantage of this is cutting down the interaction to only 1 person of a seller (already wearing a mask, which is risk-free to contaminate).
Other bright advantages of picking in both schemes are:

Convenient delivery (on a time, which is convenient for a user)

It's quicker than to shop in person, collecting things in a basket from shelves

Less stressful
Better customer satisfaction, which is highly important during the Covid-demics.