Disney reorganizes to be more efficient in streaming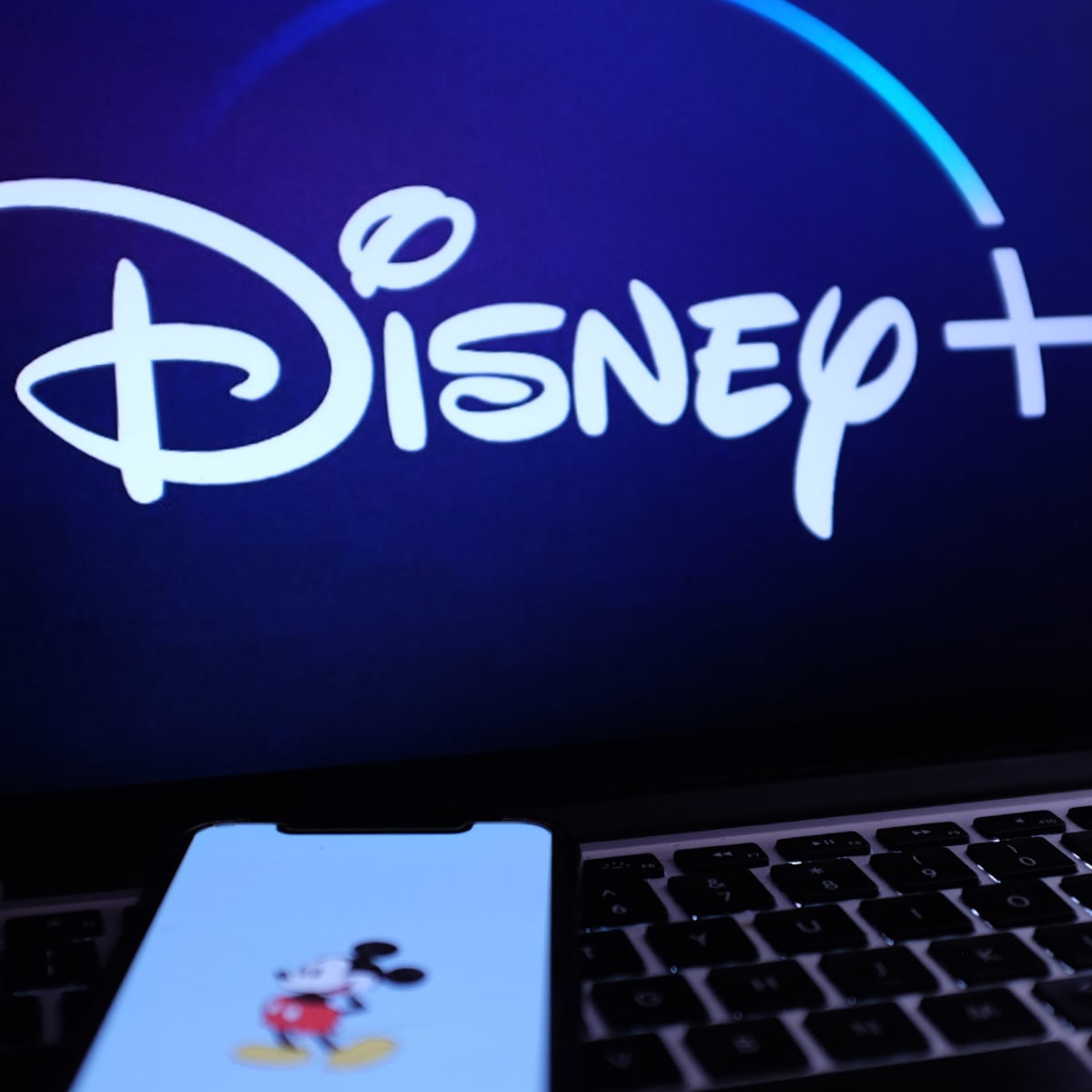 CEO of Disney Robert Chapek said that plans to shift to streaming more would allow producing content that would be more in line with people's needs and the company would be able to do it swifter. Disney+ is the company's biggest streaming division, which will get now even a bigger focus, together with others. This will sharpen the future company's streaming efforts. Two more new divisions are created to support this goal.
With that move, the company has recognized the huge success of Disney+, so it will be accelerating its development in that direction. Disney will focus on the creation of more new films, animations, and serial movies, while a team of streaming will define, what channel in every country of Disney's presence should embrace that film, animation, or series – would it be an Internet streaming platform, theater, broadcast, or cable.
Preceding that news, certain reorganization inside of the company has occurred, moving people between positions. Thus, Kareem Daniel, the head of the division of consumer products with 14 years of work experience within Disney will become the chairman of the newly created department for the distribution of media & entertainment, which is to oversight the content's distribution in the world & house the services of streaming through all existing channels today like Disney+, HBO, Hulu, ESPN+, Star, and others.