Do you miss air travel? Well, now you can fly! To nowhere…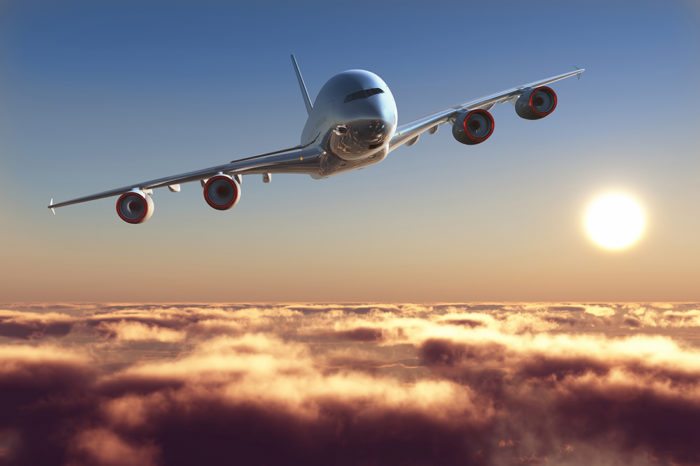 Some people fly just for the sake of flying. They love that anticipation of getting inside the fuselage, taking off the ground, and perceiving that increased gravity pressing them down in the seating… This is one of the manifestations of freedom in modern life. Specifically for such travelers who really can't imagine life without flying, Royal Brunei Airlines have launched the flight to nowhere. And this airline is not the only one to have done that, although some other companies are less direct about naming them, giving a name like 'scenic flights' or similar.
The essence of the offer is this: a passenger pays money to board on the plane, fly around some hundred miles and return to the same airport, from where the takeoff was done. What's the goodness of it? Well, if you really don't want to fly away or can't because of coronavirus restrictions in the country of the destination yet you can't live without flying, then this is the just-right offer.
There are dozens of air companies all over the world that have already launched such flights. Not to say that the cost of a ticket is low (it usually ranges between 200 and 3,000 dollars) but they are surprisingly sold in minutes or hours. One can enjoy hundreds of such flights globally today, from Australia through Europe to the Americas.