General Electric is to pay a $200-million fine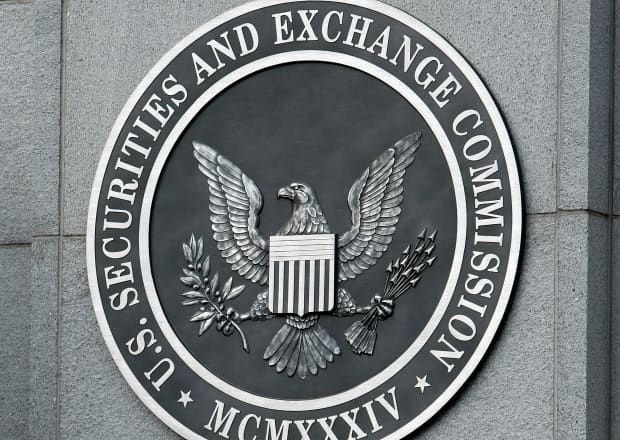 General Electric was once a major player in the American market. But not anymore since it was dropped from Dow Jones Industrial in 2018 after it experienced the fall in its share price up to 75% because of turmoil around its deeply detrimental reporting about insurance and power businesses. Those businesses generated a lot of write-offs and were not accurately reported to investors about the way of doing business, generating cash flows, and large risks that were a part of the entire reckless business behavior.
Investors of the company were the ones who lost majorly, so an investigation was started by the Justice Department of the state, which lasted for 2 years. The result of it is as follows: the company avoided the provision of clear and informative investor reporting, according to the Securities and Exchange Commission. Particularly, such a situation was in 2016 and 2017.
The company tells it agrees with the fine of 200 million dollars and it is happy this investigation period is over. Officials of the company tell they've done changes in its leadership team and reporting strategies to make GE largely improve the internal control and reporting disclosure procedures to avoid such cases in the future.