In some US states, unemployment remuneration is smaller than minimum wages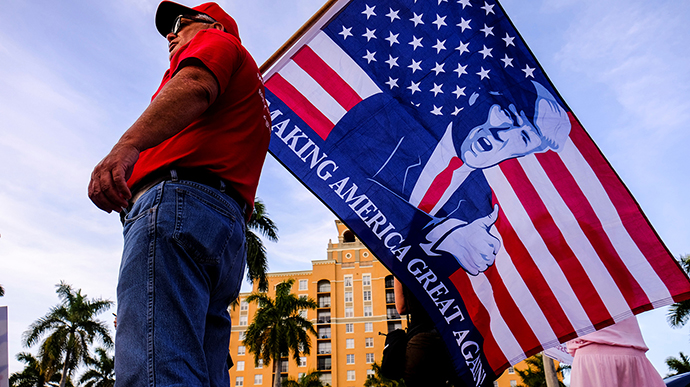 Today, the US's lower wage is $7.25 per hour. 6 states, however, have sum of unemployment remuneration below that: Tennessee, Mississippi, Louisiana, Florida, Arizona, and Alabama. Around 50% of all states in the US paid in July unemployment remuneration in the amount lower than the federal minimum wage. To millions of jobless Americans, the federal remuneration for unemployment is no longer effective after the 600-dollar boost expired in July. In several states, people are on protests against the discontinuation of unemployment cheques by the government. With scarce jobs in many local markets, this will leave hundreds of thousands of families incapable of supporting their payments. Also, workers with health conditions and those having childcare duties may be afraid to return to work in the crisis of pandemics.
The biggest payments currently are in Massachusetts (around $31), Washington ($20), Minnesota ($18), New Jersey ($17), Hawaii ($16), and North Dakota ($15). In Mississippi, Arizona, and Louisiana, they are as low as $6. In Tennessee and Florida, they are around $7. The analysis of payments was made by the CNBC.