Jeff Bezos has been displaced from the #1 pedestal of rich people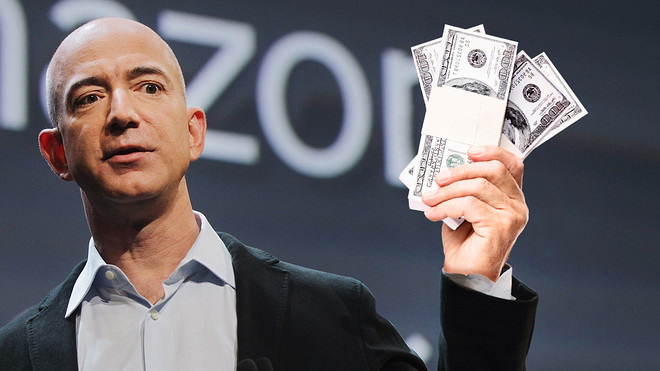 Mr. Bezos is not the richest person anymore – Elon Musk has pushed him from the top, saddling at the number of $195 billion – about $10 b. more than Bezos has in wealth. That is a great reason to be very proud of himself, especially given that Musk is the guy who earned more than anyone in the world during 2020 – over 150 billion dollars. That also can be a groundbreaking record worth the Guinness book of records, since it is hard to believe that anyone before Musk has ever earned as much money during 1 year only.
It is anticipated that Mr. Musk will rocket over 200 billion pretty easily, as everyone's interested in his cars and stocks. That is not just pure wealth accumulation for the sake of accumulation, though. Elon Musk told several days ago that to fulfill his dream and the nearest biggest goal – delivering a man on Mars and building a colony there – he's ready to sell everything he has to make this mission come true. Answering the question of a reporter, where he would sleep in this case, he told, 'I could sleep in the office'. An admirably humble guy, isn't he?