More unemployment filings registered in the US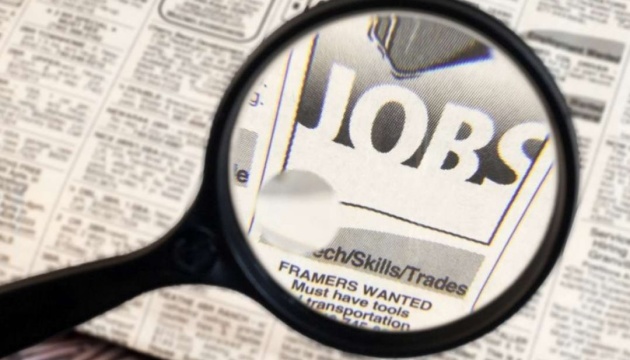 The peak of jobless filings peaked at spring-2020, topping 6 million, before the following sharp fall due to supportive measures that the US government swiftly provided. Last week, another increase was registered, when over 0.8 million new cases were filed, according to the Labor Department. That is directly connected to more free leased apartments all over the country, whilst New York is the first on the list suffering from fleeing of tenants incapable of renting apartments and houses anymore that have become too expensive for them.
The new wave is directly connected to the drying up of the governmental aid counting for billions of dollars. They stopped being paid and people, still not able to find jobs, are forced to file for unemployment. As we can see from the latest withdrawal of Trump from negotiations on another support package to help the unemployed, there will be no new billion-worth governmental offer anytime soon. That means more thousands of businesses will shut down, causing hundreds of thousands of American families to tighten their belts, to say least.