Pandemics make people save more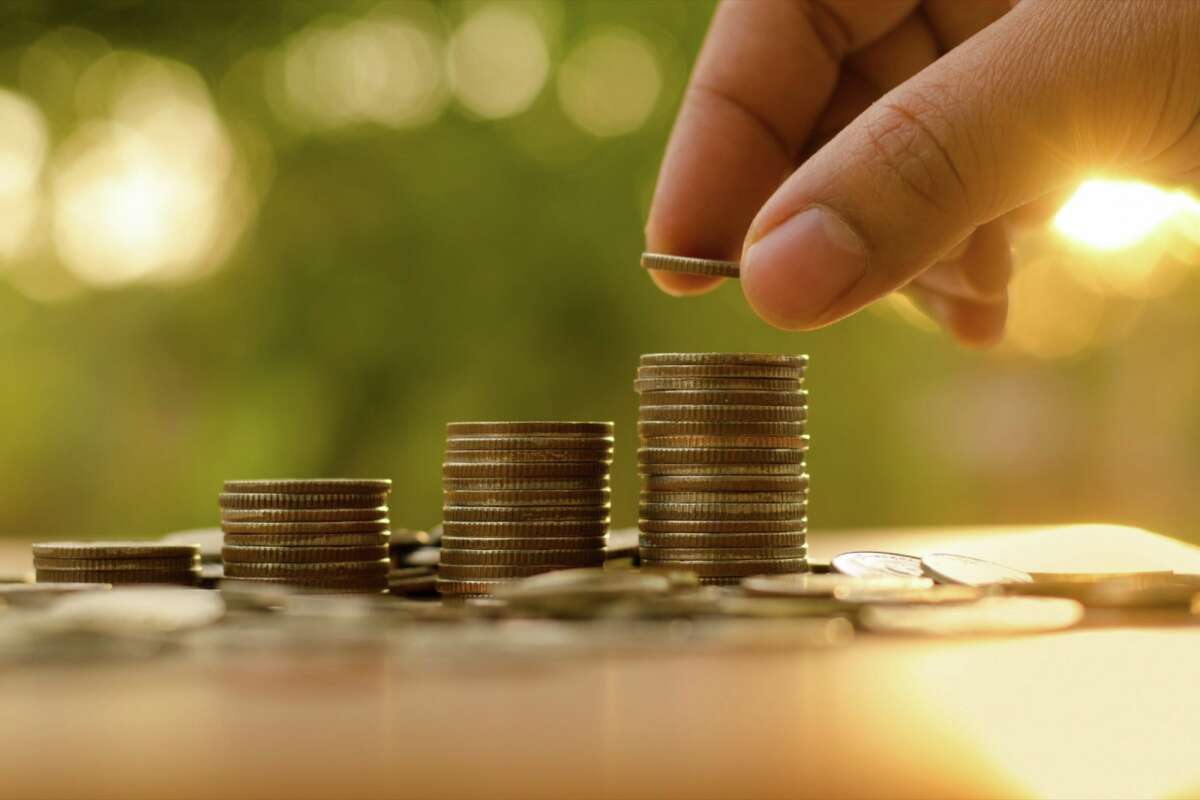 Those who are lucky enough not to lose jobs in 2020, whilst being trapped in homes, are also ones who started saving more. According to the U.S. Bureau of Economic Analysis, since the start of the pandemic, people in the US began to save about 33.7% of their incomes in expectation to overcome rainy days. Although in October that number fell to 13.6%, this is still significantly more compared to regular numbers in 7%-8% in all previous years of statistical reporting.
Some millennials and generation Z (born after 1996) are less inclined to make savings than two previous generations before them. Also, their financial well-being was somewhat scattered by the crises of 2008 and 2011. The current crisis of 2020 will make many of them learn well about accumulating wealth, not spending it, by changing consumer habits, withdrawing themselves from purchases they don't really need.
One of the current studies of Brookings Institution shown that people are prone to bigger savings facing some current crisis than doing savings to overcome any potential future crises. Some people in the study shown they're able to save up to 70% of their monthly income simply by reconsidering consumer habits and renting cheaper apartments. Younger people not taking student loans and living humbly are actually capable of socking up about $200,000 in 7-10 years. In 40-50 years of that living, by retirement, it is possible to accumulate 1-1.5 million even on not the most prestigious job.