Patching budget holes by taxing an American Tech corporation in foreign countries?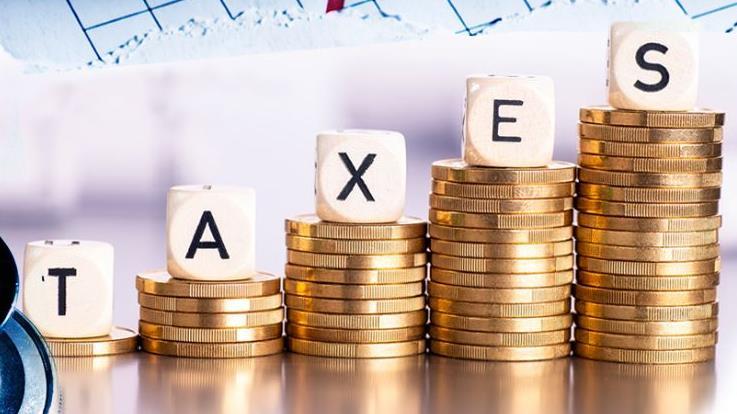 The recent discussions about imposing international taxation on the activity of American tech corporations like Google or Facebook in the country of making their activity are whirling. They have started years ago but aren't going to be finished in 2020 due to the ongoing pandemics and hesitation of the American government to allow taxation of American companies elsewhere.
For many local governments, it seems logical to tax a company operating on the territory of their country that receives profits on their territory from citizens and legal entities. If happened, that would bring billions of dollars of taxes outside of the US, which would end up well in the treasuries of the local countries all over the globe, patching their budgetary holes. That, however, would have made the global development of tech and science companies slower, if not impossible, and their innovation level to hold down due to the inability to reinvest a part of the revenue into new studies and technologies. Also, the US budget doesn't obviously want to alienate a large chunk of tax incomes paid by tech giants to the US budget today. But, if preserving the same share of taxes to the US treasury and imposing new taxes on top of that on local markets, that could make it impossible or economically inexpedient for tech giants to operate in some foreign territories.
The discussion on the mechanism of implementation of international taxation is ongoing but will the solution come in 2021 or even later is currently not predicted (without triggering another trade war).