Should the self-isolation period for COVID-positive people be shorter?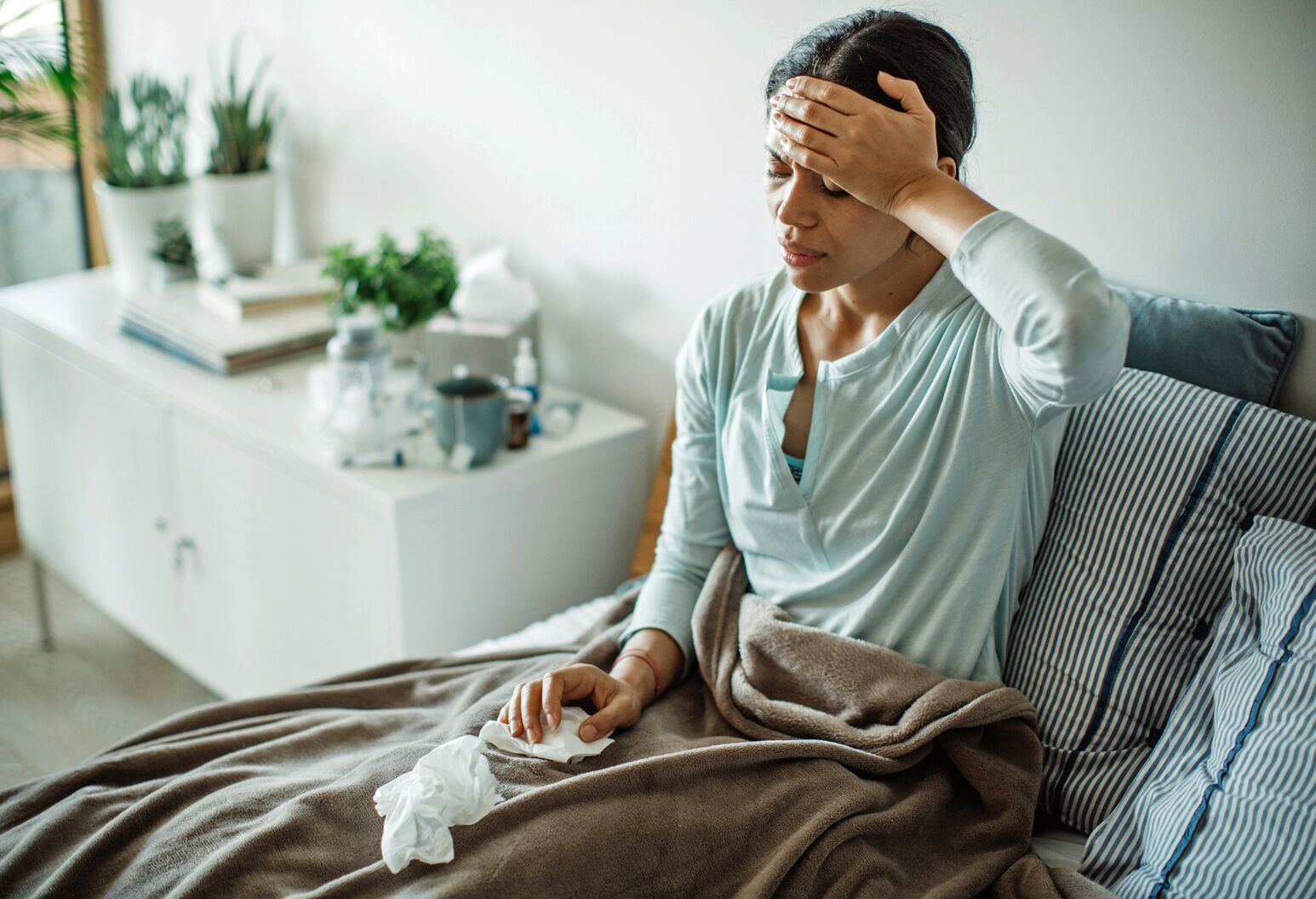 A new analysis finds that COVID-19 positive people are only highly dangerous to society for 7 days: very infectious in 2 days prior to appearing symptoms and mildly infectious in the 5 days after. With that in mind, should such people be given less quarantine?
Not only this offer speaks to these people but also it can positively affect the entire world. If an obligatory 14-days quarantine established today in many jurisdictions for arriving people (including tourists) will be changed for, let's say, 10 or even 7 days, it will boost economical connections and economies in general even without widely available vaccine by Pfizer or any other company.
That statement, however, needs to be verified by more studies, as it is known today that more severe cases are capable of withholding the state of being infectious for 20 days. 7 days are only true for moderate and mild cases (but it is impossible on a current stage of knowledge about COVID-19 to tell, what exactly case a patient has).
Currently, the CDC in the US recommends 10-day quarantine, which can still cut 4 days on many national levels if we all adopt this term as preferred.