The drought in the US is getting worse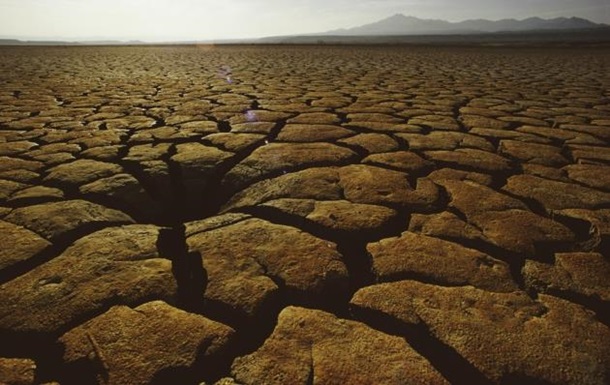 Although the US today hesitates to fight climate change, it will have to one day, as many outcomes of it make the economy suffer already now. One of the rigid signs is the drought in the country, and almost every state suffers from it, doing so gradually more year by year.
Today, 48 states of the US have a drought and it covers over 45% of the territory of some. Sands are coming, lands dry, and crops die. Some really swift actions must be done if Americans don't want to face famine already during their lives. Scientists say, this winter, the drought will be the worst ever recorded. The main reason is the lack of rains, which allowed dryness to expand from Utah, Nevada, Colorado, and West Texas. Things get worse because California is on fire for so many months during the latest several years, which additionally lowers the level of groundwater in the soil. Whilst the northern parts of the country are in relative safety (for now), 2020 is already called the warmest year of global observations, and there is no strong evidence that drought will not continue to expand the next year.
Weather conditions in some American states are comparable to periods of megadroughts, which were about 1,200 years ago – then the drought period lasted for 40 years without interruptions. Are people able to change that rapidly to avoid famine and hundreds of millions of deaths?