The oil industry tries hard to survive with M&A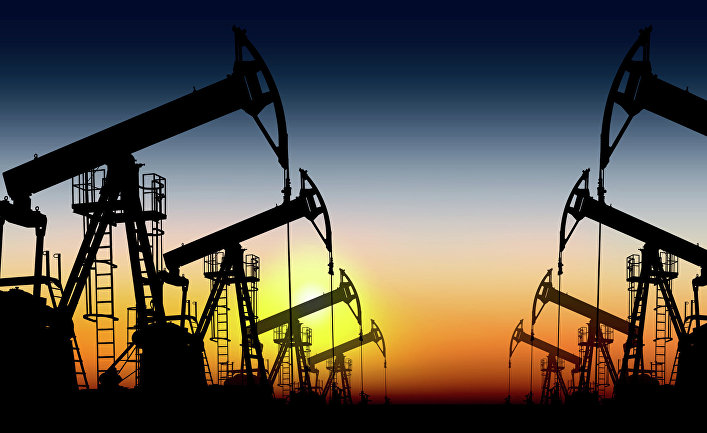 Merging and acquisition to cut the operative costs is a recent way for many oil companies to survive. Barrel stubbornly costs around $40 with no signs of improvement on a horizon, as the C-virus pandemics of 2020 largely shrank the demand for oil.
ConocoPhillips will merge with Concho Resources to become the world's biggest player in the Permian Basin of oil extraction. The deal is estimated at $9.7 billion – the biggest since March 2020.
Obvious steps that many oil companies have already done to curb the expenses were firing workers, stopping drilling and exploring new holes, and writing off some assets. Now, steps to merge and acquire are made in the desire to survive and continue to operate despite the Covid-demics. M&A can lead to many instances of reasonable cutting down of costs based on scale. Two other examples of recent M&A are the deal between Chevron and Noble Energy ($4 billion), and the deal of Devon Energy and WPX Energy ($2.6 billion in cost).
A few market experts expect oil consumption to recover in 2022. But a far bigger share of them tells that oil prices (and demand) peaked in 2019 and will be now only declining every year, as the world shifts to electric cars more and more.