Twitter is the source of measuring happiness. And it is not great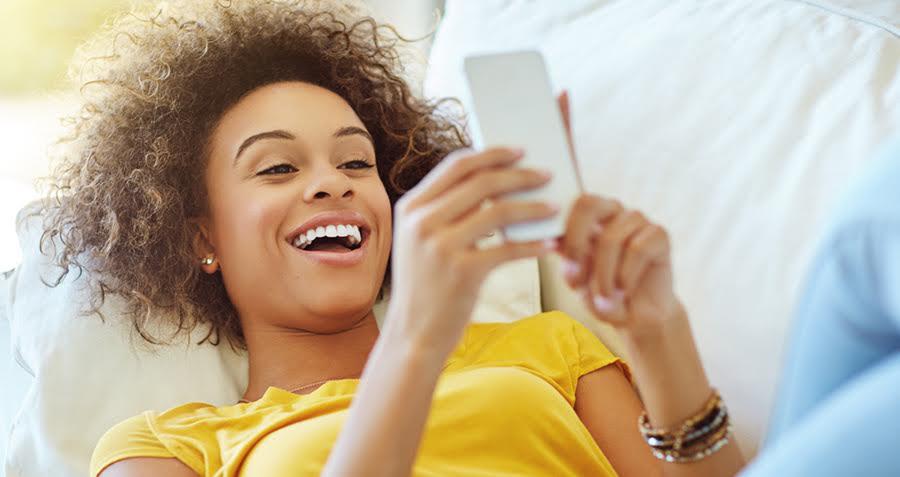 The 'Hedonometer' is the invention of two mathematicians and computer scientists in the US, which is up and running for over 10 years now. With its help, researchers can measure the level of 'happiness' or 'sadness' of Internet users, mainly, through analyzing billions of Twitter messages. According to it, 2015 was the happiest year in the English-speaking segment of Twitter. 2020, not surprisingly, the gloomiest. And the saddest day of 2020 is May 31. The decline is obvious since then.
Using this technology, scientists are trying to measure people's level of happiness, although it feels incredibly hard due to the absence of rigid criteria or rules. Even those they have are constantly evolving as people's language evolves. What they can rely on, however, are the so-called 'digital traces' analyzed thanks to Big Data technology, not forgetting to improve their technology.
Since the start of analysis 10 years ago, May 2020 was the first month to be sad every single day without exclusion, based on the analysis of keywords in random tweets of millions of people globally, researchers say.
Other things that Hedonometer is able to detect are depression, anxiety, and thoughts of suicide. All those levels were surprisingly (or not) largely higher since the Covid-pandemics' start than in corresponding months of 2019.