US airlines plan to cut 40,000 workplaces after having 25-billion governmental financial aid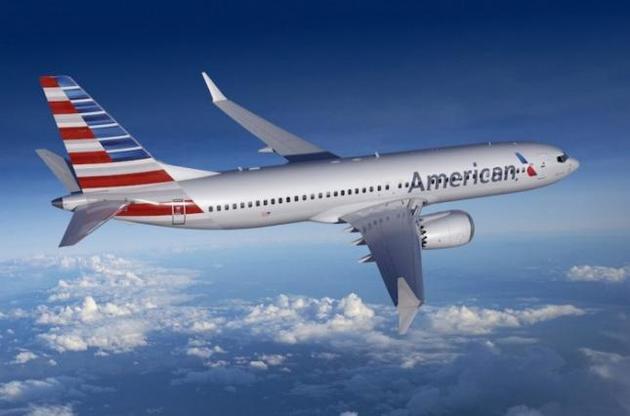 The pandemics' beginning resulted in governmental aid for many important companies. One of the results was a help to more than 10 principal airlines of the US in April. The aim of the aid was to stabilize the field and avoid painful staff firing.
After that, information appeared that some of the aid money is required to be paid off, so aid turned into loans and grants; also the government would have some stocks of the aided airline companies in exchange for money. In April, President Trump said that the airlines were in good condition and would overcome this tough period.
Now it seems that cut-offs of personnel are actually imminent. Only in the US, the number of people cut is planned to be over 40,000 by the end of 2020, whilst only United Airlines told that 'about 36,000 employees are at risk.'
Just for the record: things are not far easier in other countries. Emirates is cutting 30 K, Qatar is cutting 9 K, Etihad will fire up to 1,000. In Canada, the number of workers to lose their jobs is expected at 5,000 more after 20 K just cut. In Latin America, the numbers are several dozen thousand, and in Air France, there will be around 13 K cut.