Vintners of 'Russian Toscana' are raided by the police and bureaucracy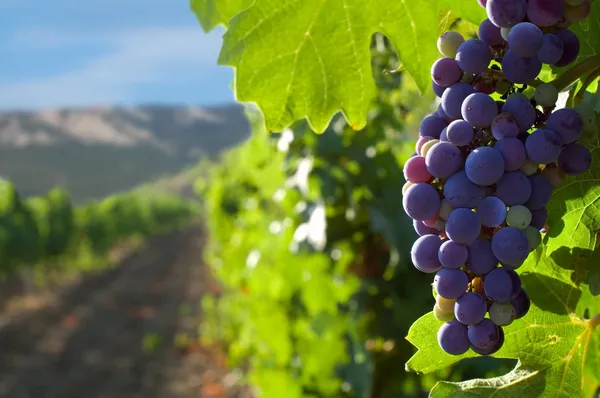 A piece of southern Russian lands in Anapa is occupied by vineyards and produces sheer portions of surprisingly good wine. Now, however, this business seems to cease completely, as local winemakers are raided by the government's bureaucracy, the police, and unidentified balaclava-wearing raiders (obviously, disguised representatives of both mentioned powers). That makes people think assuredly that Russia isn't a place for innovators, aspired private entrepreneurs, and free-thinking risk-undertakers. Their only way seems to be leaving this country for good to avoid being vegetating in the cesspool of unrealized potential – and start something in a new place, which is favorable for doing business.
Amongst tens of sad stories of latest years and months, the story of local vintner Vladimir Prokhorov seems similar: the police raided his wine cellar and emptied all oak barrels he had, to complete hollowness. He's left with nothing but hatred with a fierce loathing. The formal reason for killing tens of thriving businesses was the absence of license for winemaking, although actually gaining it officially is purposefully made impossible by local bureaucrats, not mentioning them to be too expensive to obtain, thus, inexpedient (about 40,000 bottles a year will only cover the cost of the license itself, which is too much for small makers).
Some vintners have started to produce wine 30 years ago. Mr. Vladimir started his family business 12 years ago. He, along with peer businessmen, is now only left to seek an elopement abroad to try to start something in a new place in his fifties. 'No matter what, they will convict you and seize your vineyards to conjoin with their lands', say the locals, getting ready to flee from the country as their bottles are taken and their families put to jail.