Why SpaceX starship exploding is actually an achievement?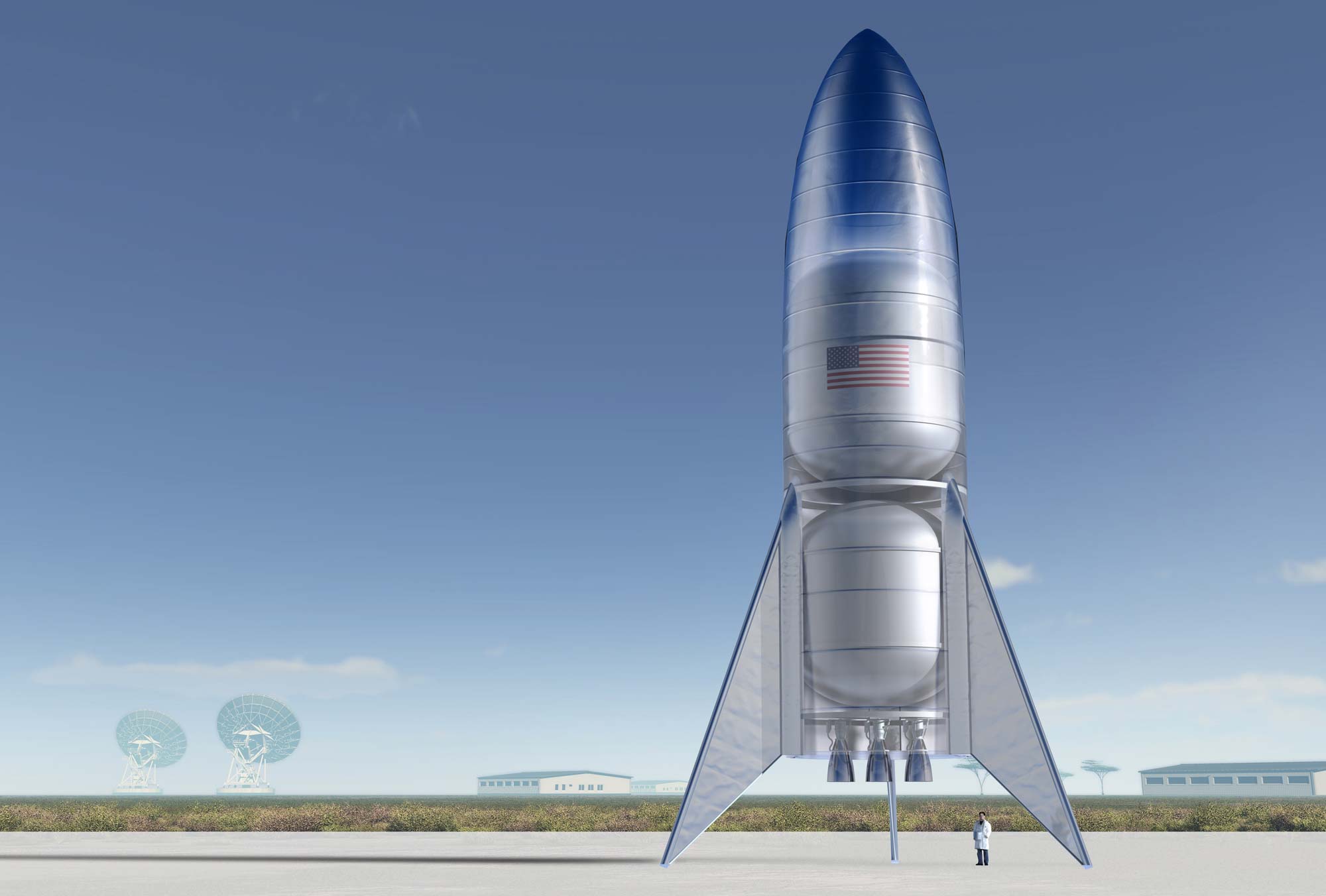 There're little things one can do without trials and errors when it comes to inventing new stuff. SpaceX is one of the companies desperately pushing humanity ahead in the space exploration mission to make it commercially feasible to fly to other planets or to explore asteroids (with their mining in mind). That's why when a prototype of spaceship blasts during one of such numerous tests, it actually shows the dominance of engineer thought and wisdom.
That's exactly what happened during the latest SpaceX's launch and landing. As a result, a team of developers will examine the reason for the blast during landing to understand what to do in the next model to avoid any blast. This type of rocket shall ferry humans to Mars in one of Mars missions started by Elon Musk.
But why is a fiery blast a success? Because the company that will be able to make its rockets safely land at all terrains and in all conditions (especially in such rigid ones as other planets have) will make it invaluable for scientists, who want to deliver people across our solar system. SpaceX is currently the most successful in landing and it alone makes it the most valuable privately held company in the world. With that charismatic leader, a man will step on Mars before 2040 for sure.